In 2006 Oscar Tabarez returned to Uruguay to manage the national team, this was the beginning of his 2nd spell in charge of the national team, his aim was to re-establish Uruguay as a South American powerhouse after they failed to qualify for the 2006 World Cup, and to this day he has been able to complete this goal, however with his diagnosis of Guillian Barre syndrome which has caused him to use crutches now, this should signal the retirement of Tabarez but he has established a philosophy which Uruguay should follow for a long time now.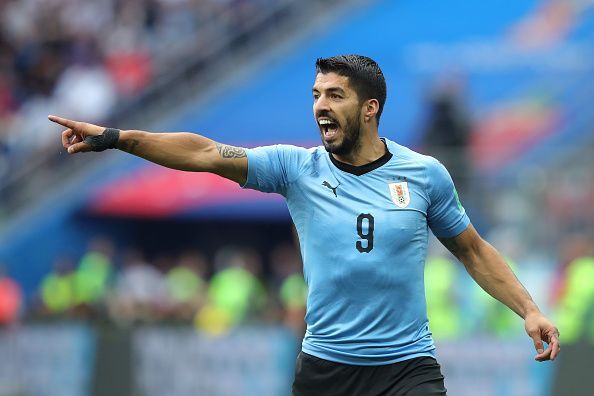 The first area of his philosophy that he has implement was mentioned in my article about Argentina. This is that every Uruguayan national team from the u17s to the senior squad all play the exact same style. This idea means it is easier to promote younger players who can easily fill in for players that are either injured or retired. This can be seen most recently in the 2019 Copa America. Here Tabarez called up 6 players in the 23 man squad who were under the age of 23. Most notably Rodrigo Bentancur of Juventus, Maxi Gomez of Valencia and Lucas Torreira of Arsenal. These will be the new core that would hopefully be able to carry Uruguay to more success as the team that carried them to 4th in the 2010 World Cup as well as champions of the 2011 Copa America slowly retire, such as Luis Suarez and Diego Godin. And they are slowly beginning to integrate their replacements in the national team such as Maxi Gomez, while the replacement for Godin has been playing alongside him for 5 years in Jose Maria Gimenez at club and international level. This is the format that all national teams should take, as it is a more sustainable way of playing rather than waiting on players to. hit form or relying on older players constantly, which can be seen in Chile as they are still hung up on their 'Golden Generation' which won them 2 Copa Americas in a row.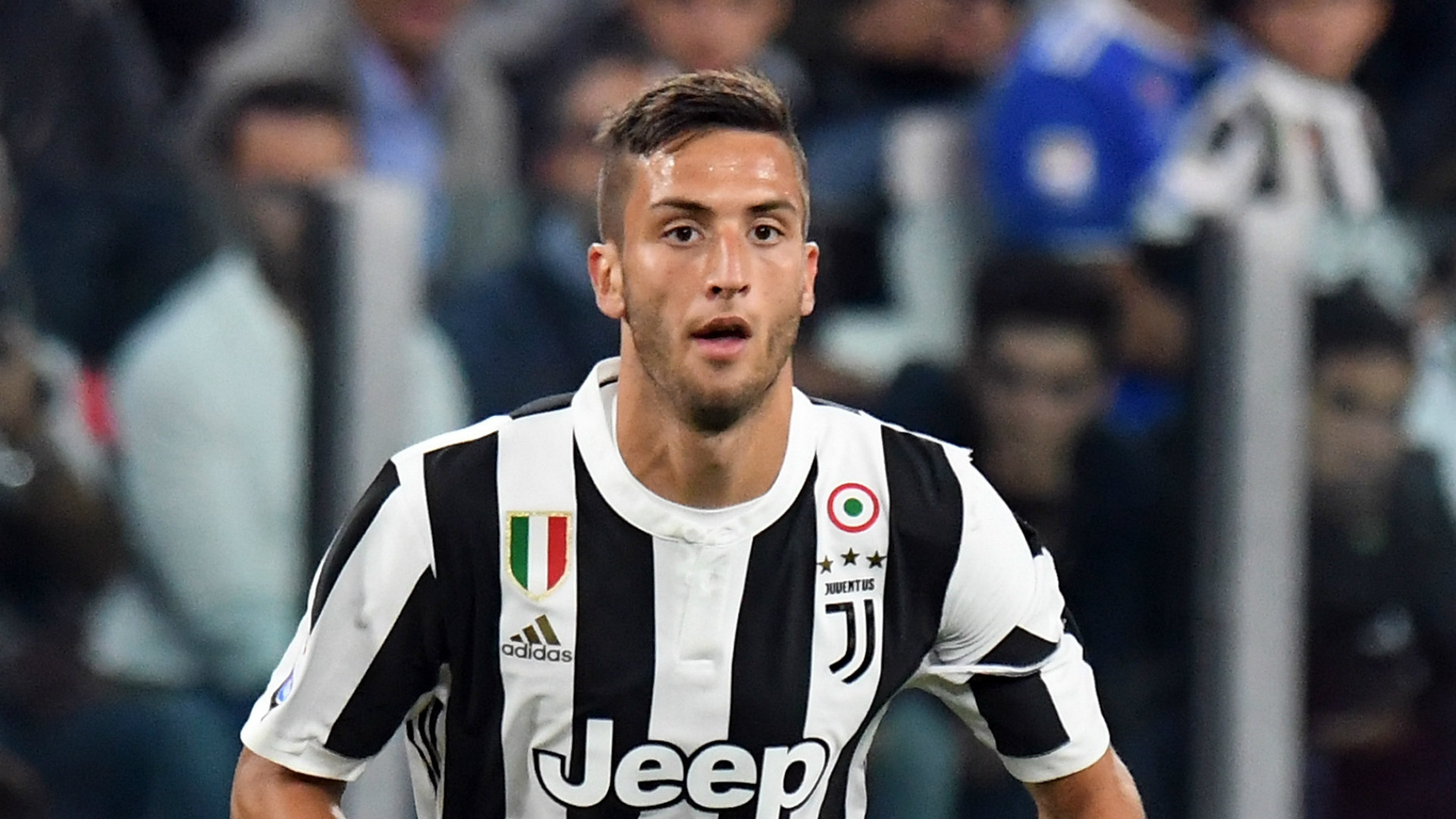 The way Tabarez has decided to play under Uruguay is also crucial to this philosophy. The first aspect of this philosophy is not actually tactical related but more mentality related. This mentality is known as Garra Charrua, which is translated as 'The Claw'. This means that the players believe they have a greater fury and intensity compared to their opponenets. This can be seen in the past with the roughness Uruguay have played in the past, as well as the Luis Suarez handball in the 2010 World Cup quater-final vs Ghana which infact benefitted the team in the short term as it took the game to penalities which they won. The next area is the tactically aspect of the team, the Uruguay national team normally play a defensive and physical stlye of football, where they focus on making it difficult for the opposition to score, and has resulted in them having a strong defense in Diego Godin and Jose Maria Gimenez, as well as their full-backs being defensive minded and only attacking if or when necessary. However, more recenlty they have adopted a more attacking role with the new talents emerging. In the midfield the 2 is normally made up of Bentancur and Valverde with one staying back and defending while with the other pushes foward. The front 2 is still the same with Luiz Suarez and Edinson Cavani. While the 2 wide players can vary with in their last game against the USA Brian Rodriguez and Giorgian De Arrascaeta both taking up the wide positions but this can vary with Nahian Nandez, Diego Laxalt and Marcelo Saracchi both playing in the wide areas as well, with the latter 2 providing options for wing-backs as well.
Shows how Uruguay can play now with a more dynamic full-back in Laxalt who will push forward if necessary, while the midfielders will alternate which ever pushes forward or stays back. (Uruguays best team IMO)
Over the years that Tabarez has coached Uruguay he has led them to varying success such as the Copa America in 2011, as well as a 4th placed in the 2010 World Cup. You could argue that this was Uruguay's most successful period since they won the World Cup in 1950. So once Tabarez decides to leave the national team as coach, his successor must try and keep the way they have played in the future as it has created a sustainable way of producing players in a country where the national league is not relatively strong. So to answer the question that was put at the start of the article, Tabarez outside of South America is underrated as what he has done for Uruguay has not been highlighted due to the lack of success in more recent years, but his affect on Uruguay wil be ever lasting.
https://www.theguardian.com/football/2018/may/29/uruguay-world-cup-2018-team-guide-tactics-key-players-and-expert-predictions
https://thesefootballtimes.co/2018/06/20/how-oscar-tabarez-used-philosophy-and-garra-charrua-to-return-uruguay-to-the-top-table/